HOPE FOR THE HOMELANDS
is a Non-profit, Indigenous owned organization, with a fundamental goal of restoring HOPE to the people of Indian Country.
Background
This year Hope for the Homelands and the Native American Business Association NABA have partnered up to bring you this incredible event. With their help and everyone involved we are able to spread awareness, raise the funds, donations, and bring in major sponsors.
Hope for the Homelands is a Non-profit, Indigenous owned organization, with a fundamental goal of restoring HOPE to the people of Indian Country. We are a diverse group of tribal members with a shared desire to help bring positive change in the areas where our communities need it most. The organization represents an important dream that has been long in the planning. After the first big event in 2017, and follow on events, we processed after action reports with lessons learned that have provided valuable insight to our strengths and weaknesses. These lessons have allowed us to be better prepared for future events and endeavors. The experiences taught us what to expect when confronted with challenges unique to Indian Country. What made the events most valuable was the support and appreciation, along with feedback received from the local communities, and most important was the opportunity to gather in healing & positivity.
Project Overview
Indian Country has long been suffering from poverty. Substance and alcohol abuse is on the rise, destroying families and eroding the very fabric of our culture. With many having no sense of hope, these issues along with others, have been significant factors in causing domestic abuse, rape, suicides, missing and murdered indigenous women and many other areas of hurt and pain. Hope for the Homelands aims to restore hope through our events and many projects. The events themselves are geared towards creating awareness and providing direction to combat and overcome these challenges. Set up consists of securing the proper venue for the area with maximum local participation. The agenda holds a series of different events such as:
Runway Fashion Show – showcasing designers & models of all ages including elders.
Performances – aspiring and professional talent, local and worldwide, showcasing anything from music, dance, and comedy performances.
Motivational Speakers – headline celebrities, people with a positive message and community member success stories. We want to hear from those in leadership positions, to include but not limited to, motivational speakers, public figures, tribal leaders, program directors, educators, successful business owners, entrepreneurs, college graduates, active duty & military vets, as well as alcohol & drug abuse recoveries. All those willing to inspire others by sharing their story and journey.
Kids Activities – carnival activities, snack foods, and games.
Vendors – recovery programs with signup sheets and pamphlets, workforce informational & educational booths, handmade crafts & jewelry, plate sales, merchandise, clothing, etc.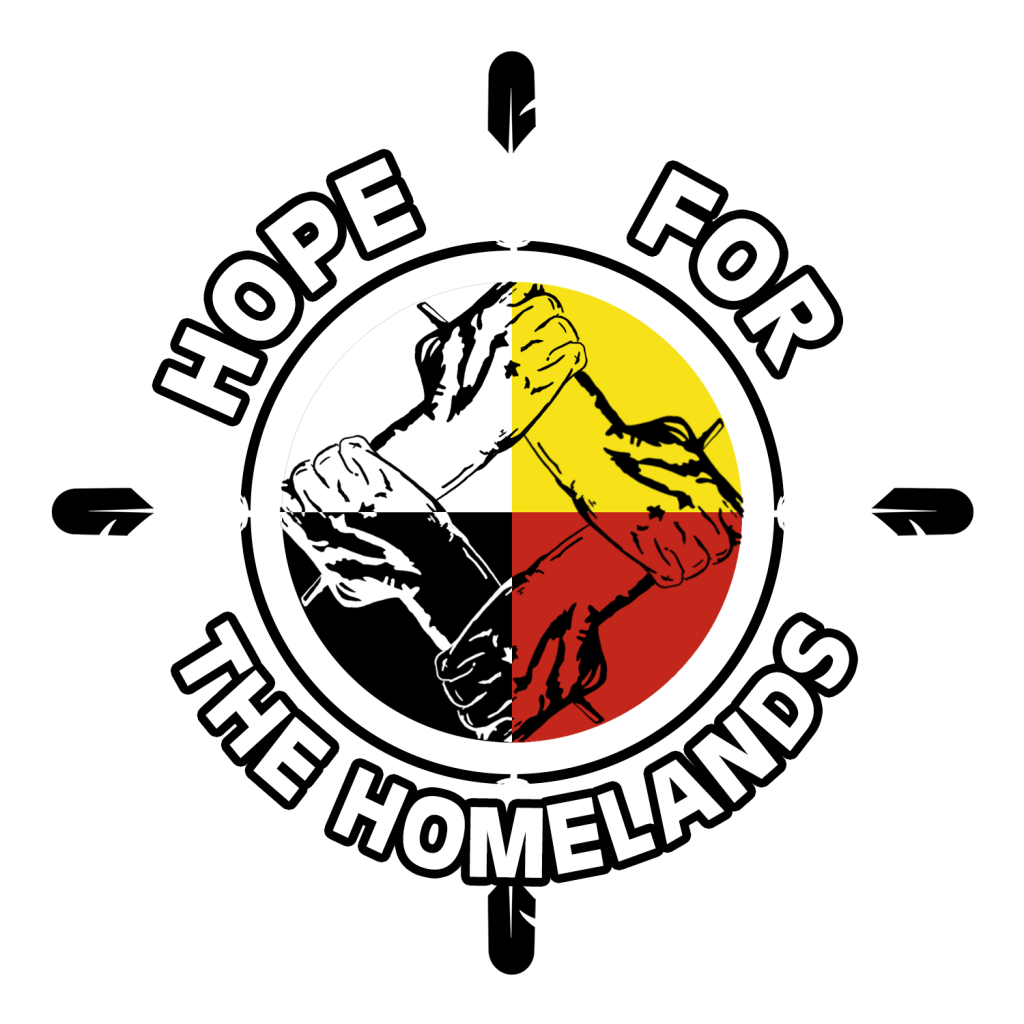 Our people need to know and be aware that there are more resources out there for them to get the help they need. They need to be reminded that they are not alone in their fight to recovery. We need to spread more love, hope, inspiration, and encouragement. They need an outlet to express themselves and need to know that people are out there just like them who want to help.
These events will bring opportunities to the people to get the help they need and the chance to talk about their problems openly with others who can relate or have experienced the same trauma in their lives. We can provide guidance and awareness to what problems are bringing the most harm to our communities. We can all work together to put a stop to it.
Goals
Break the cycle. Heal the mindset. Restore Hope.
We are trying to achieve a greater healing and offer essential assistance to the indigenous people. Other important areas we would like to cover:
MMIW and Human Trafficking
Rape & Domestic Abuse, Victim Resources and Counselling
Suicide Prevention
Economic/Workforce Development
Healing Intergenerational Trauma
Language Preservation
Parenthood and Families
Youth Education/Programs
Target Audience
Our target audience are the indigenous people across America and Canada. We believe our elders are the treasure and our youth are the future. We also believe it is imperative to reach adults in between these age groups for they are essential in setting the example.
The people need to see that they are not alone in their struggle. They need to see that there are others just like them who grew up under the same circumstances and are thriving. They need to see and hear this so they can overcome and change their mindset. In effect, change the mindset of their families and friends and communities and so on.
Competition
There is no other organization out there doing it like us. Utilizing talent and including elders is a fundamental part of our formula. The combination of events is tailored to give the people an experience they have never had. It is sure to remind them that they are just as capable of greatness, as they watch people from their local communities on stage performing at their best. The event showcases talent both in performance and artwork. The testimonials are heart felt and inspiring. During events, there are booths with valuable resources for people fighting addiction or for those who know people that are fighting addiction. With these events there is something for everyone.
Tone and Perception
The fact that the organization is indigenous owned provides a more welcoming effect. There will always be an advance team scouting local community organizers and leadership. The tone of the event is dynamic. The motivational speaking is both inspiring and direct. The fashion show with male and female models in indigenous design is both elegant and breathtaking. It is sure to leave everyone in the room in awe. There is comedy to provide laughter and music to vibe to. Seeing elders on stage is heartwarming and hearing the beat of the drum provides a deep sense of belonging. The entire event is astonishing and impactful.
Budget
Considerations for budget planning are:
Venue
Food
Security
Staff Organizers
Headline Travelers
Plaque or medallion for tribal leadership
Giveaway gifts (tribal custom)
HHL T-shirts
We are trying to save money by asking for local volunteers and providing them with free lunch and t-shirt for their services. We also send out requests for sponsorship. They are all recognized in the marketing plan and honored at the event.
Schedule
Each event will be carefully put together. A venue & date will be set months in advance annually. An entire detailed itinerary will be created and once that is complete, we will schedule our speakers, performers, and vendors. An aggressive marketing plan will be executed, and a plan of action will be distributed. Currently working towards holding two events per year.
People Involved
Healing Circle
Being held this year in Dallas, TX 2021 Indigenous Day Oct. 8th-11th 2021
Summer Flores
Event coordinator and president of Hope for the Homelands NPO
Erich Bourgault
Amanda Smith
Native American Business Association NABA