Arise Fellows
Meet our Arise Fellows that make a huge difference in the lives of Veterans and at Arise Veteran Foundation.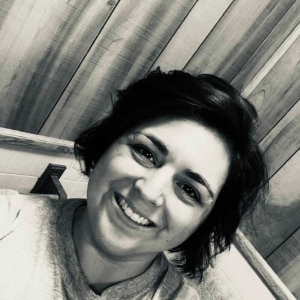 Michelle Shields
Social Justice Fellow, Quapaw Nation
Myron Shield Jr.
Artist Fellow, Crow and Oglala Sioux Nation
Hello, my name is Myron Shield Jr. I am half Oglala Lakota and half Crow. I grew up in Benteen flats on the Crow Agency reservation in Montana.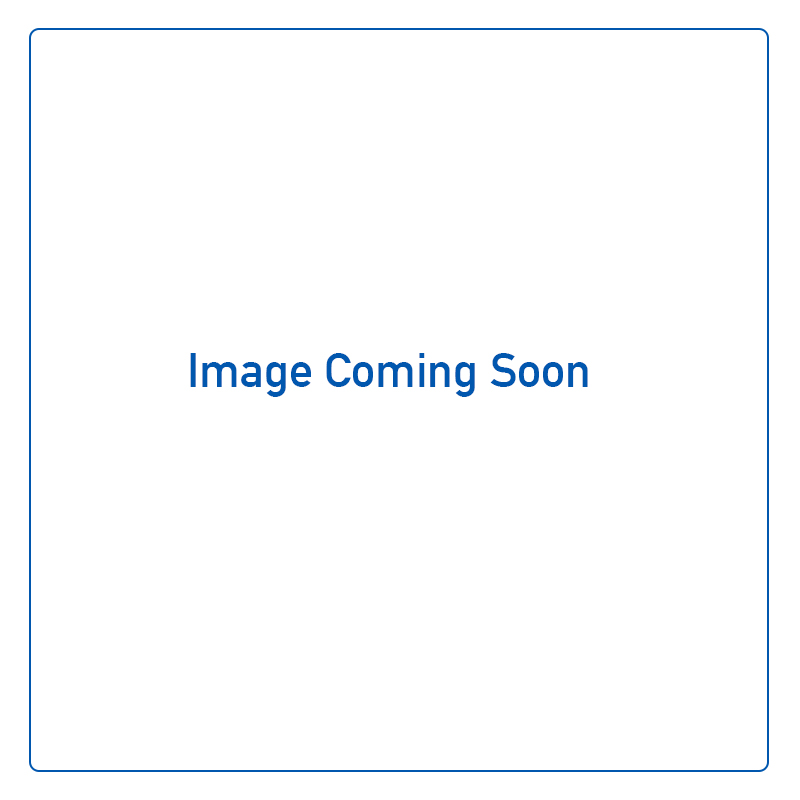 Matthias Winfrey
Education Fellow, Eastern Band Cherokee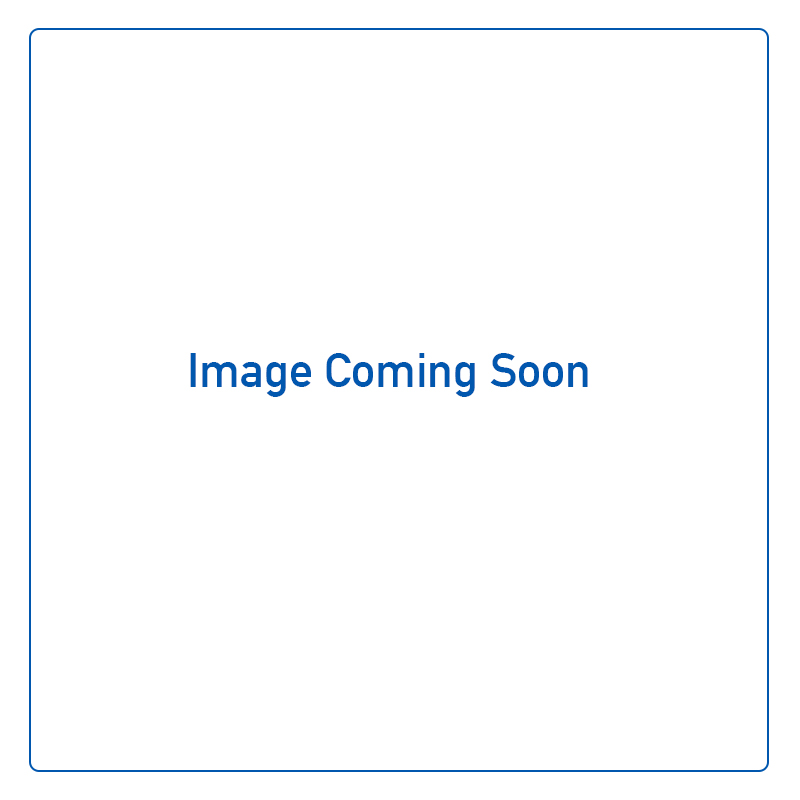 Summer Flores Whitewolf
Artist Fellow, Northern Cheyenne